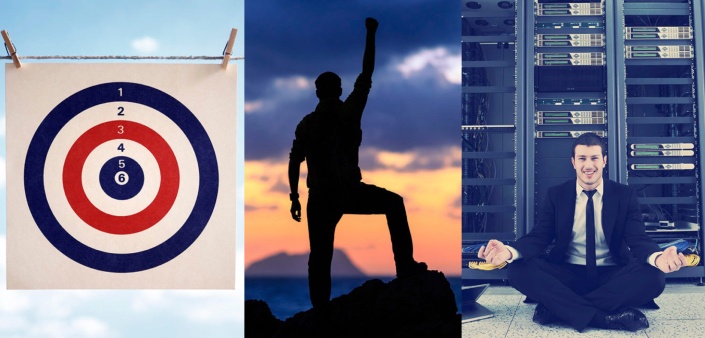 The Trifecta of Triumph - all 3 Programs!
This is the BUNDLE of all Three Dimensions Programs!
World
Renowned Principles
The Trifecta of Triumph
This is the complete set of The Dimensions series of programs, bringing you the most comprehensive mindset creating, goal setting and goal achieving programs together in one incredible value-added program. If you know that success is your only option, and you deserve to give yourself every unfair advantage you can, then The Dimensions series of programs is for YOU!
As an added bonus, with your purchase of The Trifecta of Triumph, you will also receive a signed copy of my life changing book, The Dimensions of Success.
WHAT WILL I LEARN?
Dimensions of Goal Setting:
How to set Compelling and exciting goals
Why Specificity in your goals is SO important
The secret link between ambition and goal setting
Why and HOW to reward yourself
Why you must give yourself the time to get to the time you want
The Dimensions of Goal Achievement:
What it means to O.W.N. your Goals
What actions to take to achieve your goals
Who has to take the action (hint: it's not always you)
How to ensure that you absolutely achieve your goals
How to schedule in your success.
The Dimensions of State Management:
What a state (or mindset) is
How a state or mindset is created (and what we can easily do to change it)
Why we all must become the Curators of the very best content of our minds.
The impact our Center of Attention has on our overall State
How to make the mindset you want, the mindset you now own.
Your Instructor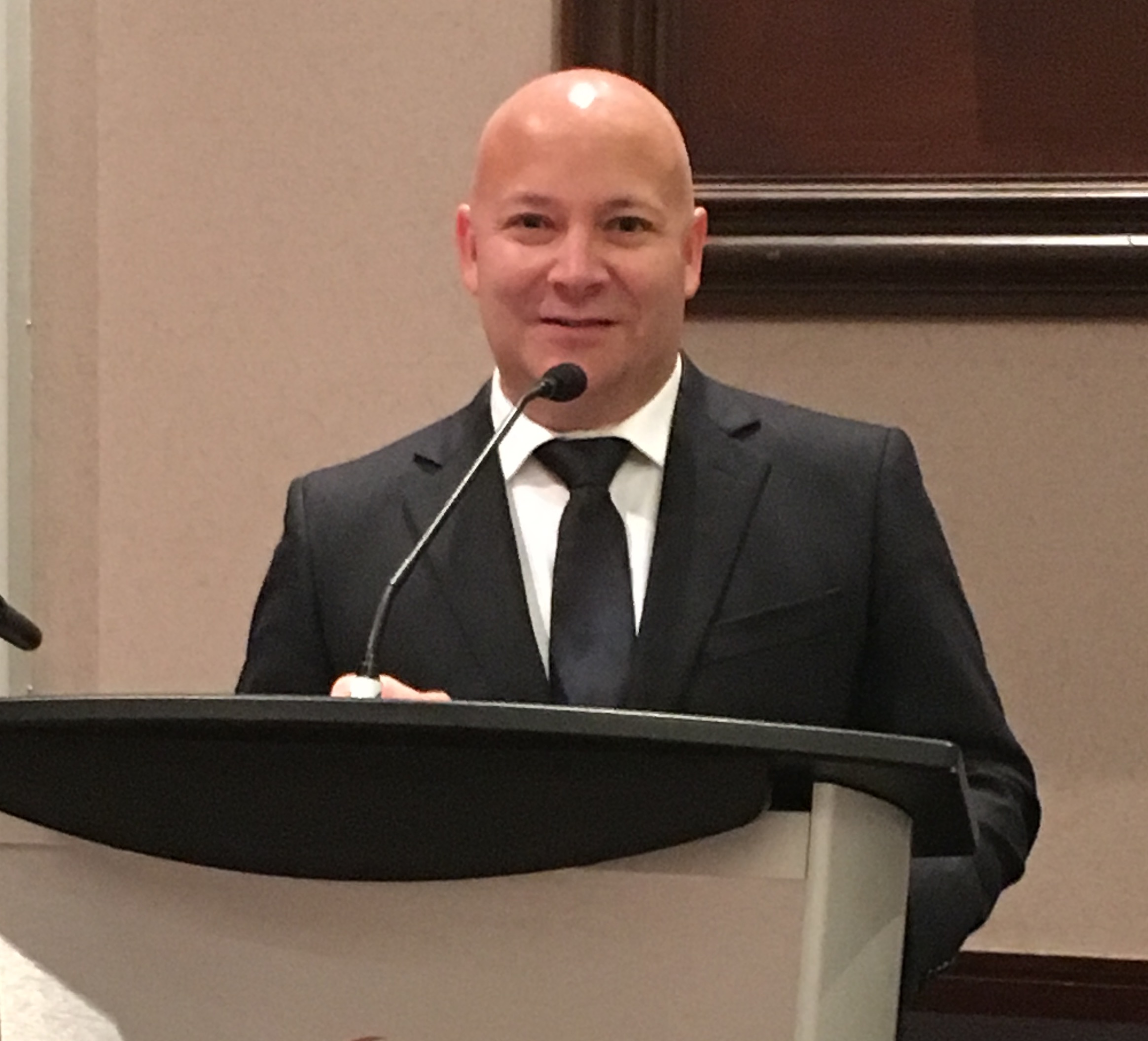 Passion is what lives within each and every cell in my body and passion is what brings me to this place here today. My name is Jamie Adamchuk and I'm an Internationally Licensed NLP Master Practitioner, A former Tony Robbins Master Platinum Coach and Business Results Trainer, A Certified Professional Coach, A Certified Breakthrough Parenting Instructor, and a Business Performance Trainer.
I've had the incredible fortune to work with so many outstanding people over the entire globe, over many years, and without fail, one thing continuously stuck out.
Those people, regardless of wealth or status, who had a rock solid system for both setting and achieving their goals were significantly happier and more fulfilled both in their personal lives and in their businesses.

The decision to be here and share these specific strategies with you was an easy one for me, as I'm constantly and continuously looking for ways to help people, just like yourself, easily and effortlessly close the gap from where you now are, to where you know that you absolutely deserve to be.
Courses Included with Purchase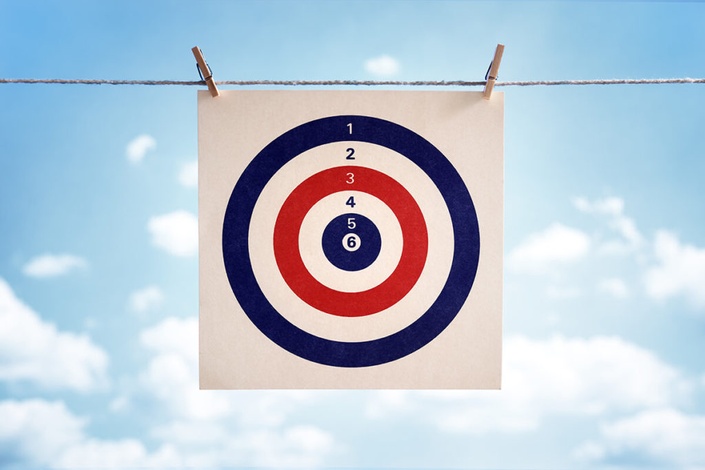 The Dimensions of Goal Setting
The ULTIMATE guidebook and program for setting INCREDIBLE goals!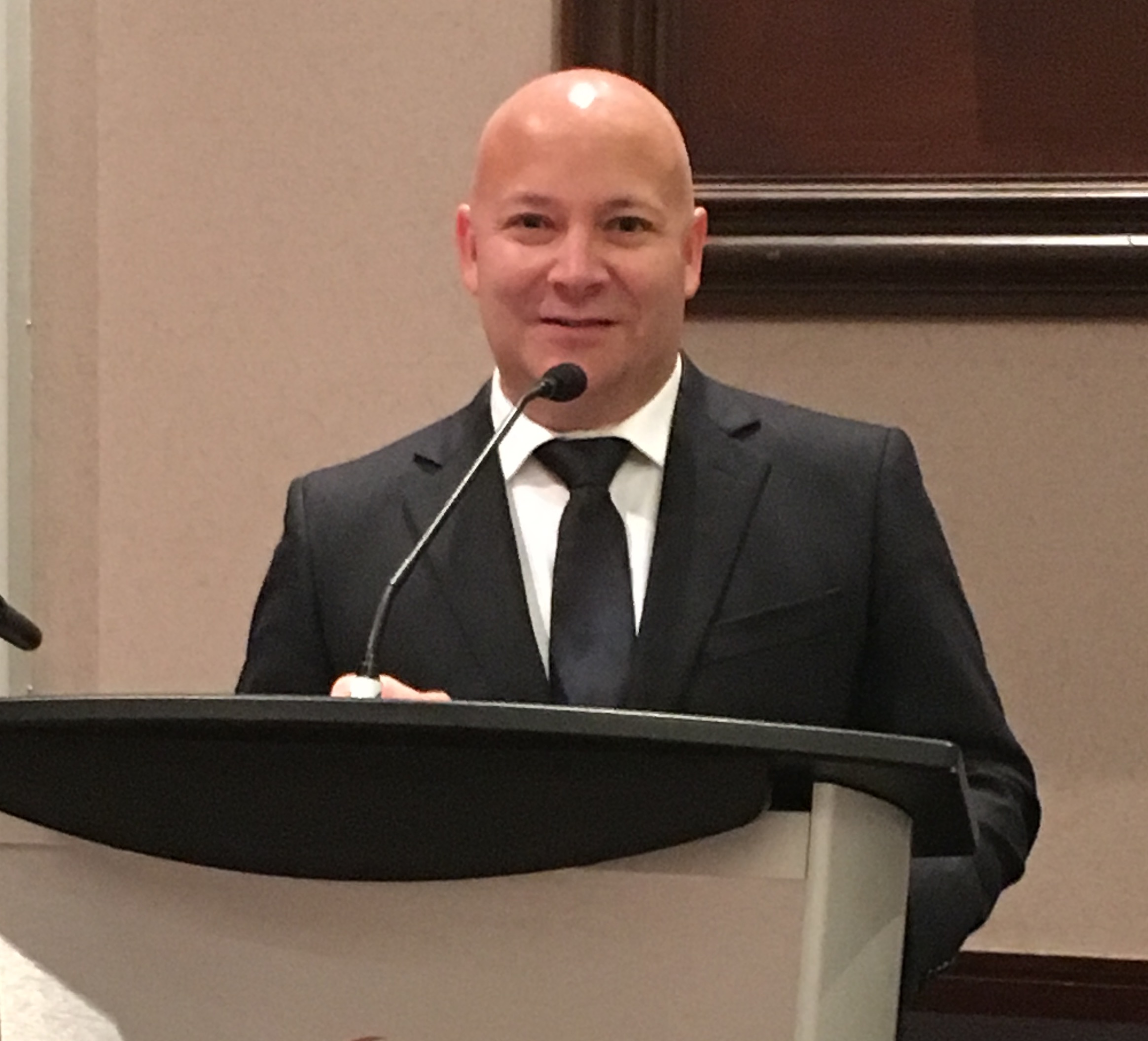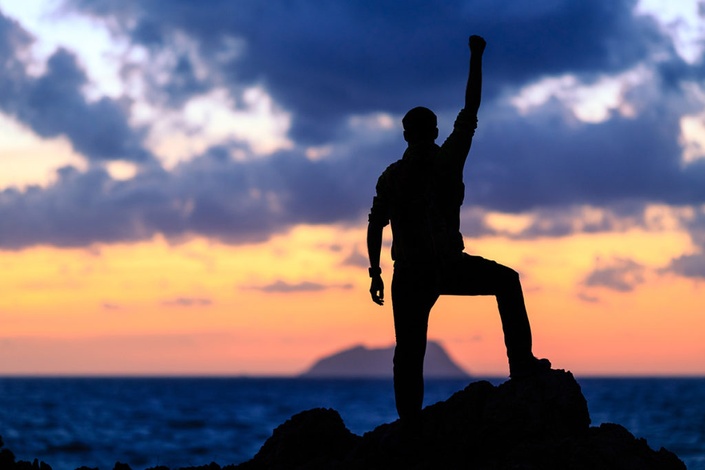 The Dimensions of Goal Achievement
The EXACT strategy to achieve every one of your goals!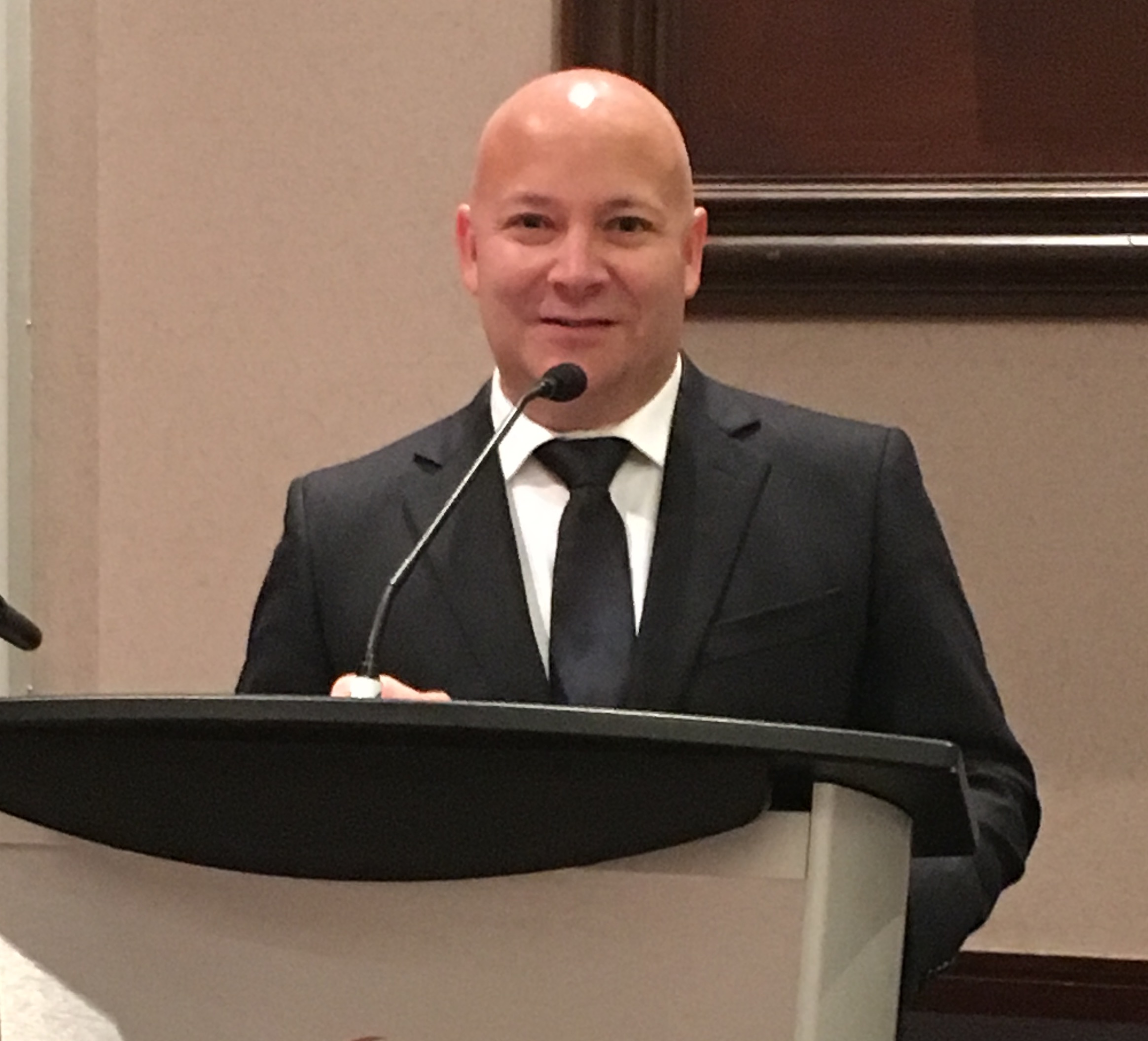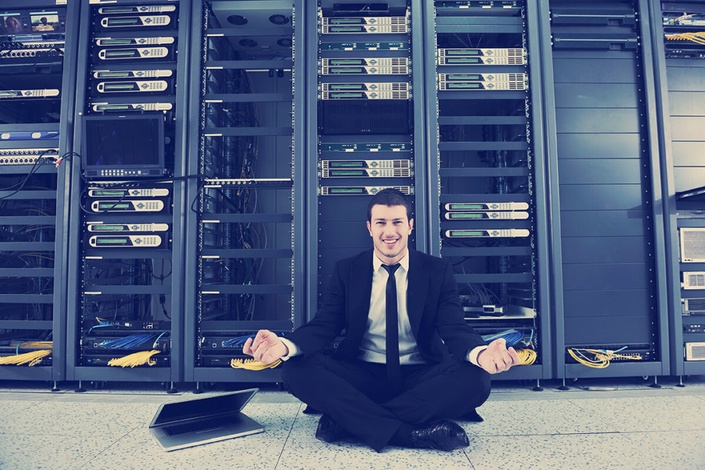 The Dimensions Of State Management
You're very best mindset, every time, on DEMAND!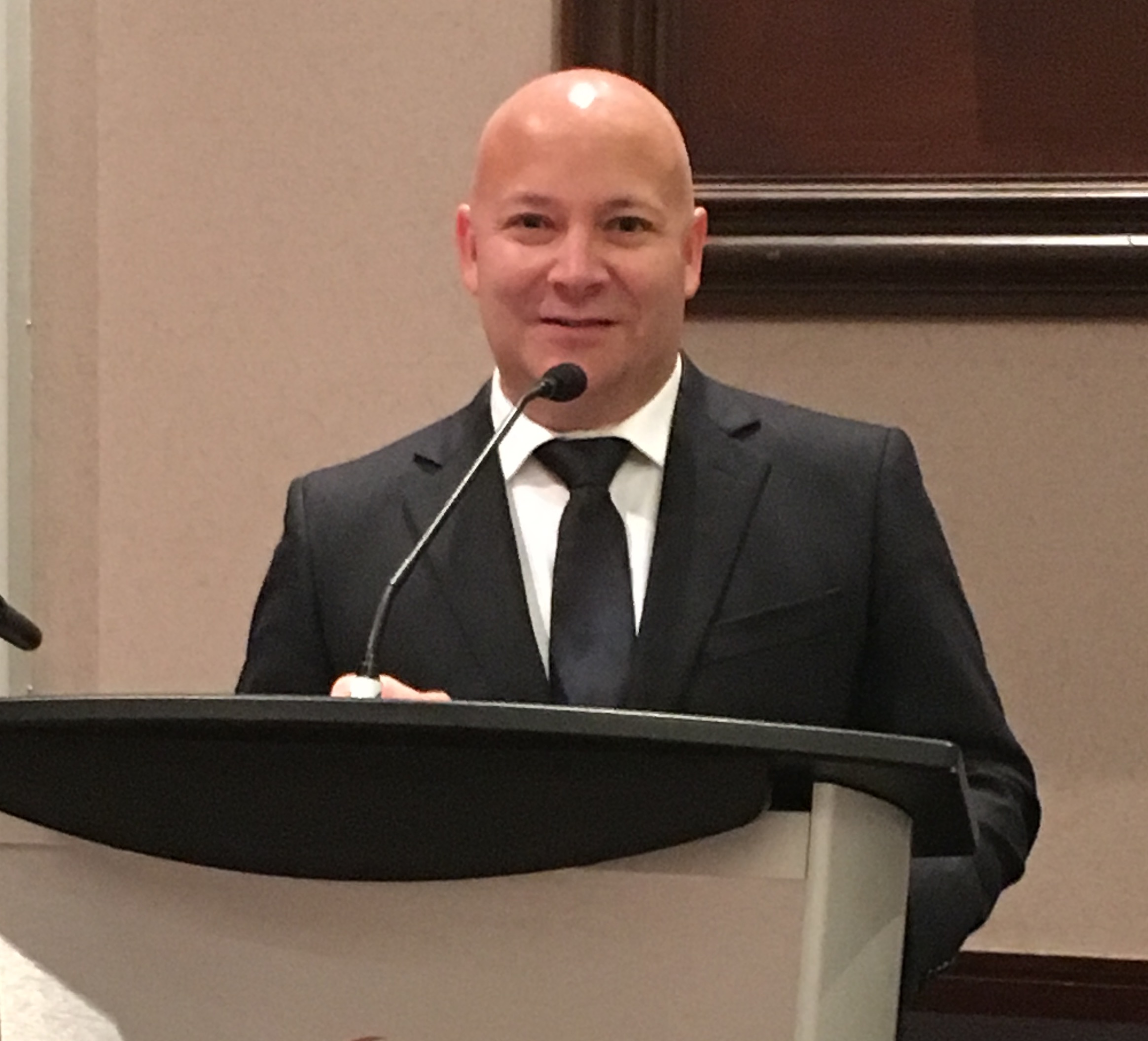 Original Price: $591
This course combines The Dimensions of State Management™, The Dimensions of Goal Setting™ and The Dimensions of Goal Achievement™ to give you THE unfair advantage and make the biggest impact in the direction of your Life or Business, while delivering the most incredible value. There's nothing quite like this anywhere, so go ahead right now and click the button below and begin your very own life and/or business transformation!