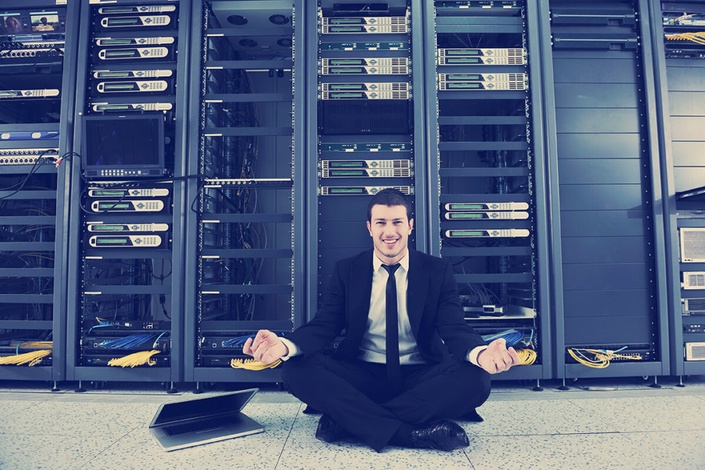 The Dimensions Of State Management
You're very best mindset, every time, on DEMAND!
Mp3 Audio
Format included
The Dimensions of State Management™

:
Your state of mind, or state of being, has a direct and measurable impact on both the time it takes you to achieve your objectives, along with the amount of enjoyment you experience along the way. In this incredible groundbreaking, one of a kind program I share with you the definitive tool to help you to identify and then then master the mindsets that support you in achieving all your outcomes, big or small.
Your Instructor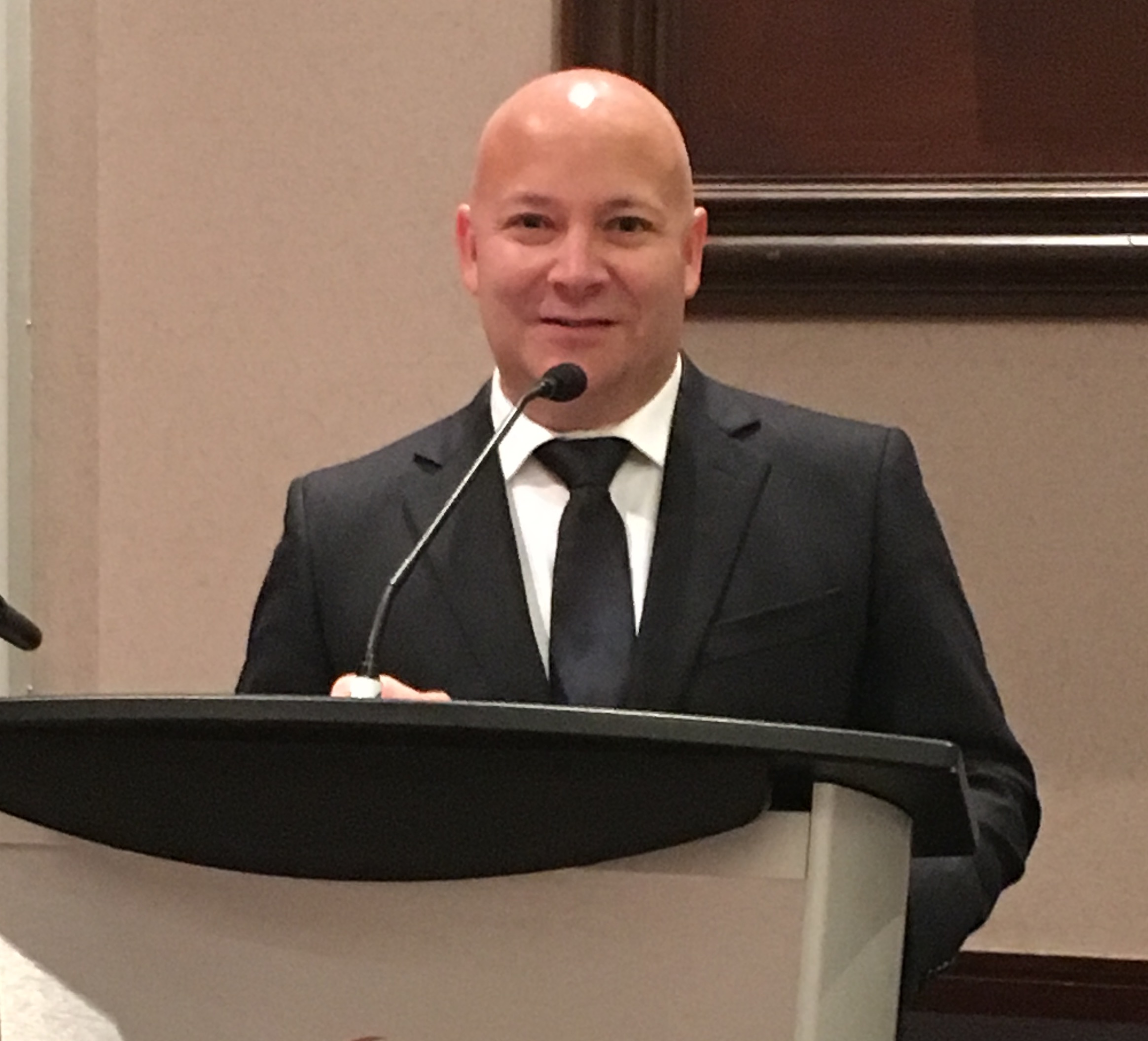 Passion is what lives within each and every cell in my body and passion is what brings me to this place here today. My name is Jamie Adamchuk and I'm an Internationally Licensed NLP Master Practitioner, A former Tony Robbins Master Platinum Coach and Business Results Trainer, A Certified Professional Coach, A Certified Breakthrough Parenting Instructor, and a Business Performance Trainer.
I've had the incredible fortune to work with so many outstanding people over the entire globe, over many years, and without fail, one thing continuously stuck out.
Those people, regardless of wealth or status, who had a rock solid system for both setting and achieving their goals were significantly happier and more fulfilled both in their personal lives and in their businesses.

The decision to be here and share these specific strategies with you was an easy one for me, as I'm constantly and continuously looking for ways to help people, just like yourself, easily and effortlessly close the gap from where you now are, to where you know that you absolutely deserve to be.
WHAT WILL I LEARN?
The Dimensions of State Management
What a state (or mindset) is
How a state or mindset is created (and what we can easily do to change it)
Why we all must become the Curators of the very best content of our minds.
The impact our Center of Attention has on our overall State
How to make the mindset you want, the mindset you now own
Mindset Matters Most™ and when you have the right one, all that used to hold you back becomes only a small bump in the road. Mastering your mind is the most critical step, even before laying out and defining the life and business of your dreams. Go ahead and create your very own unstoppable and unshakeable mindset by clicking the button now!