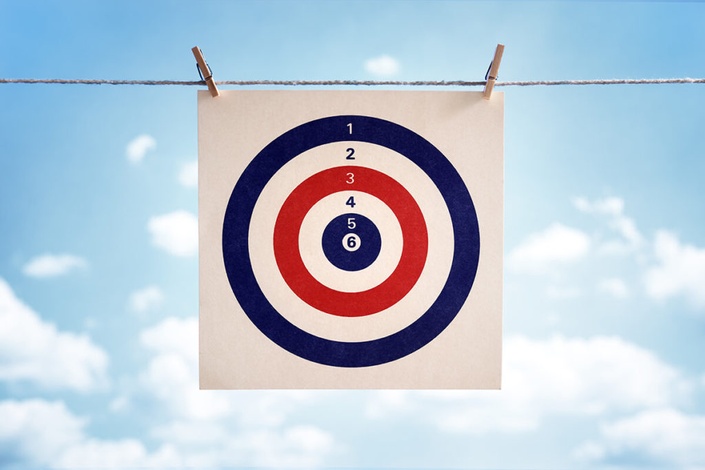 The Dimensions of Goal Setting
The ULTIMATE guidebook and program for setting INCREDIBLE goals!
Mp3 Audio
Format included
The Dimensions of Goal Setting™:
THE in-depth, proven method to create and set the most impactful goals so that you can create the life and/or business that you've always, until now, only dreamed about.
WHY SHOULD YOU TAKE THIS COURSE?
Set Compelling Goals
A life without goals is a life un-lived, and that's why it's crucial to give yourself every advantage when setting the path of your life or business. Compelling exciting goals give you that much needed boost on the path towards life and business fulfillment.
"I never knew the true power of setting goals and what impact it could have on my life until you made it so simple for me to understand and take action! Thank you Jamie!"
You wouldn't believe the amount of times that I've heard this.
Hearing it over and over gave me the idea that I needed to do more.
This course is the culmination of thousands of hours of coaching and mentoring, assisting clients define and then manifest their compelling future. What's great is that you get the direct benefit of that time and effort, rolled into this easy to understand, directly actionable course, that will guide you to understand exactly what steps to take to create your very own compelling future for both your business and your life.
Your Instructor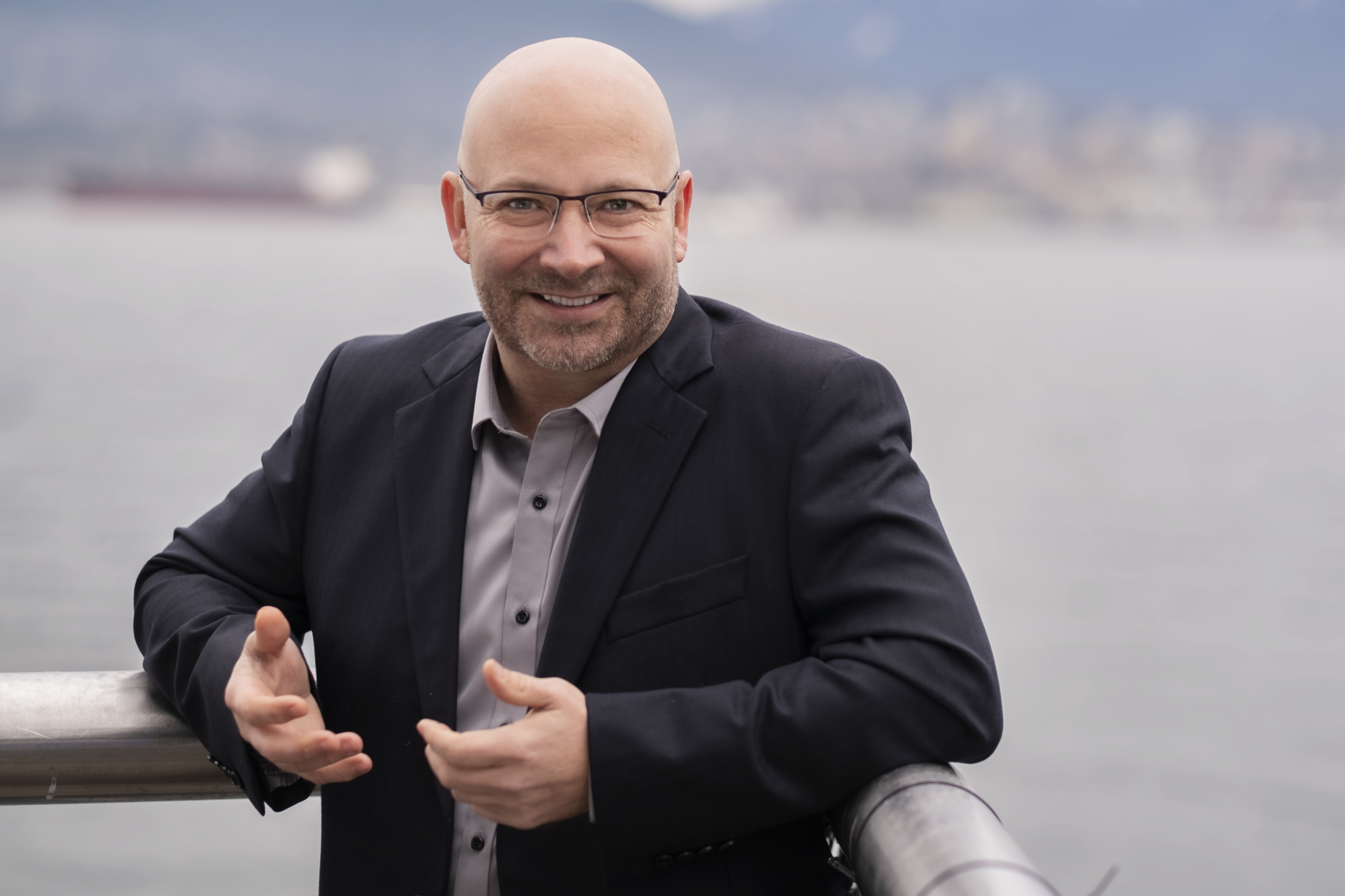 Jamie has been in the professional training industry for well over 11 years, serving executive management teams all over the world. He's worked with multiple industries including healthcare, restaurant & food service, heavy equipment & real estate, specializing in Customer Service and Strategic Business Growth.

Jamie has served with the Anthony Robbins Group of Companies as a Tony Robbins Certified Master and Platinum Coach, along with providing his services as a Tony Robbins Business Results Trainer.

He's coached clients in over 30 countries world-wide and has most recently traveled to Australia to do so, where he had the opportunity to connect with Kerwin Rae, Grant Cardone and Gary Vaynerchuk.
He's an Internationally Licensed Neuro Linguistic Master Practitioner, certified by Dr. Richard Bandler, the co-creator of NLP & one of Tony Robbins original mentors.
Jamie is very honoured to have successfully completed Kerwin Rae's Nail It & Scale It (NISI) masterclass where he was awarded a mentorship with Kerwin himself, as a result of his efforts in and around social media.
He's facilitated client meetings with some of the world's top business influencers, including both Tony Robbins and Gary Vaynerchuk (Gary Vee).
He's been acknowledged as the exact "inspiration, enthusiasm and motivation" that was required for the successful completion of their books, by multiple top selling self-help and inspirational authors.
He has also coached thousands of consultants, coaches and clients on business development, marketing, sales and most importantly, on how to create an unstoppable, unshakeable entrepreneurial mindset – the REAL key to success.
Having had the incredible fortune to work with so many outstanding people over the entire globe, over many years, one thing became very obvious him:

Those people, regardless of wealth or status, who had a rock solid system for both setting and achieving their outcomes were significantly happier and more fulfilled both in their personal lives and in their businesses.
It's because of that one simple truth that the UE Coaching Education Academy was born.
Jamie is a Proud owner of UE Coaching where he helps business owners relieve unnecessary stress, create massive growth, and unleash their untapped potential enabling them to become the business owners that they've always desired to be.
WHAT WILL I LEARN?
The Dimensions of Goal Setting:
How to set Compelling and exciting goals
Why Specificity in your goals is SO important
The secret link between ambition and goal setting
Why and HOW to reward yourself
Why you must give yourself the time to get to the time you want
If all this course did, was give you the exact formula to reshape your business and life into the one that's always been waiting for you, and you knew that all you had to do was follow the simple principles laid out within, would you go ahead and make the commitment to enrol today?
If you answer yes, then this program is for you!
Today is the day that you put you and your dreams first, because this one life is your ONLY life and it's up to you to make the most of it!
Go ahead and click the button below and begin shaping the very best version of your Life and Business TODAY!